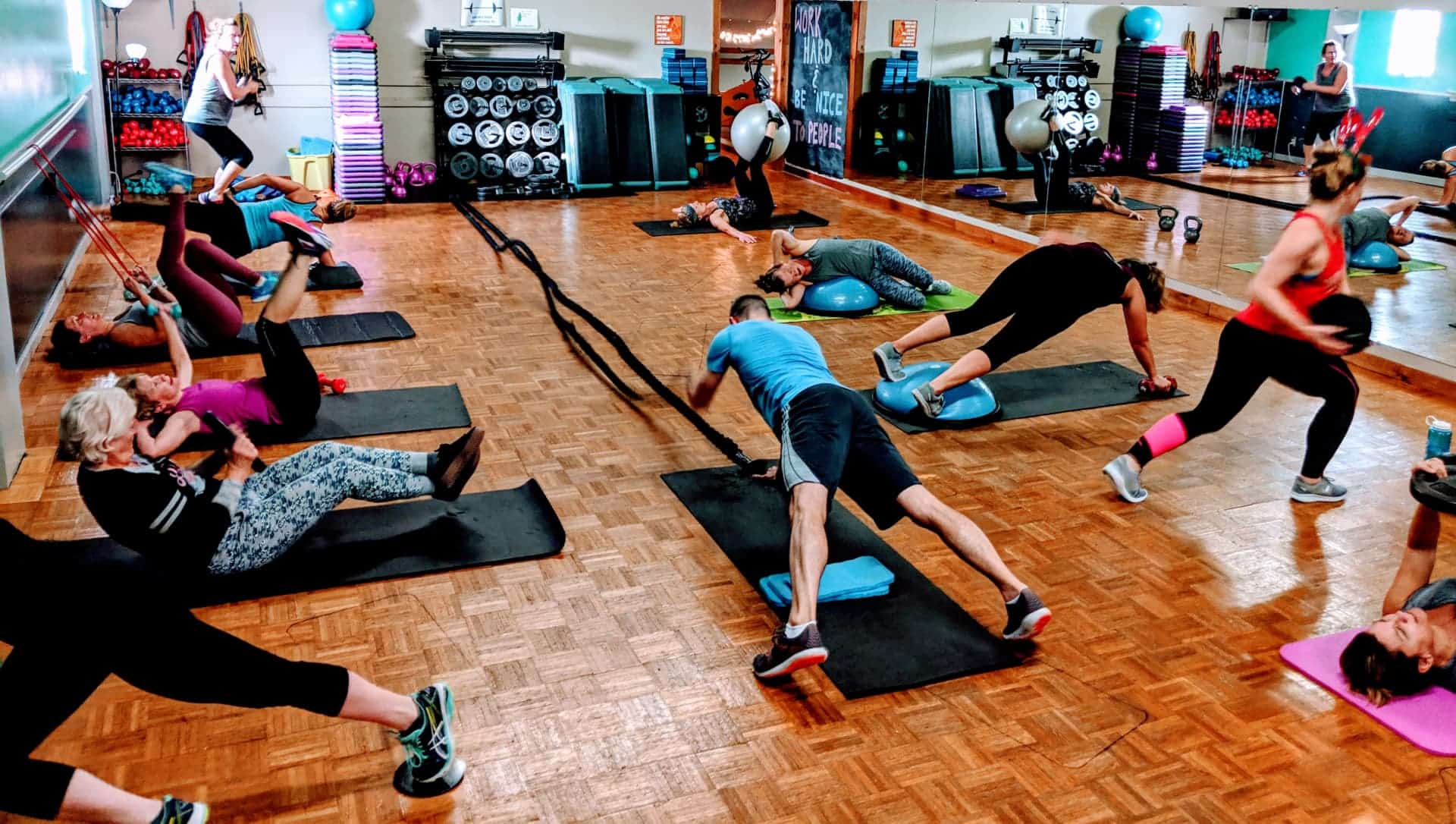 Our Process
START YOUR FITNESS JOURNEY TODAY
Fitness Assessment
Everyone is unique. Discover where to start to achieve your best results.
Bespoke Training
Customized training to help you alleviate pain, lose fat, improve flexibility, and become stronger
Love your Results
Achieve the results you've always wanted
What Are People Saying
We love helping our members crush their goals and change their lives
"Studio Fitness has become such a positive part of my life. The trainers are friendly and knowledgeable and get you to where you want to be! Rain or shine you know Studio Fitness will be there to achieve your goals!"
Megan D.
"…They both are masters of body strengthening with safe and fun workouts. Kara's Barre classes are challenging and she is always adding a new twist to the workouts to find a long lost muscle that is looking to be revived.  Both of their core classes are efficient and entertaining workouts. Kara & Kyle are welcoming to all and seem to effortlessly zero in on individual needs so everyone can achieve their own goals…"
Karen H.
"My personal and professional life has also been improved greatly. I can now walk into rooms as a man with confidence. Something I lacked greatly before my fitness endeavor with the good folks at Studio Fitness. Do yourself a favor and reach out to Kyle or Kara ASAP. They'll work with you to find a plan that FITS and actually WORKS. It's not easy, but it's definitely worth it…"
John D.
Rutland Personal Training
"IF WE DON'T KNOW WHAT MUSCLE TO FOCUS ON IT'S LIKE PLAYING DARTS IN A DARK ROOM. SOMETIMES YOU HIT THE BOARD BUT NOT WHERE YOU WANT TO." – KYLE FINNERON.
Knowing how to exercise properly is the key to an effective workout. With one-on-one Personal Training, we will be able to develop a bespoke plan to help you reach your needs.
Healthy tips from our trainers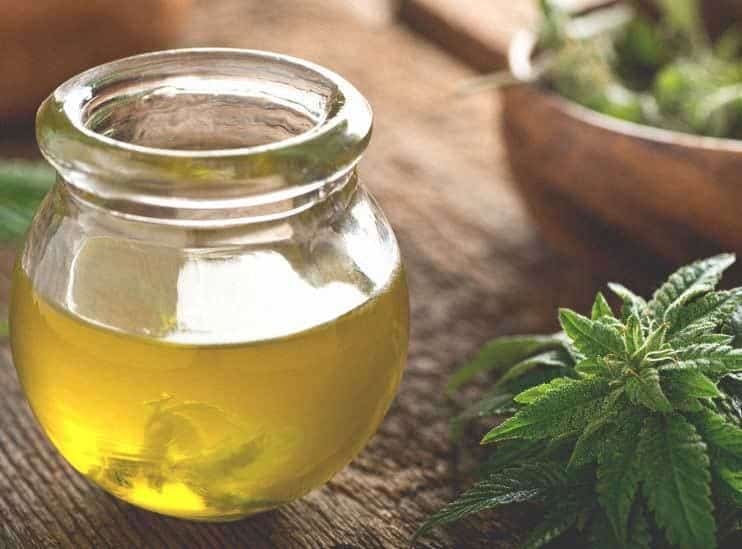 CBD – Beneficial or a Gimmick
Full Transparency: This post includes affiliate links, if you purchase any products through provided links we may receive a referral commission. We did not receive compensation for this post and the ideas expressed are our own. Over the past few […]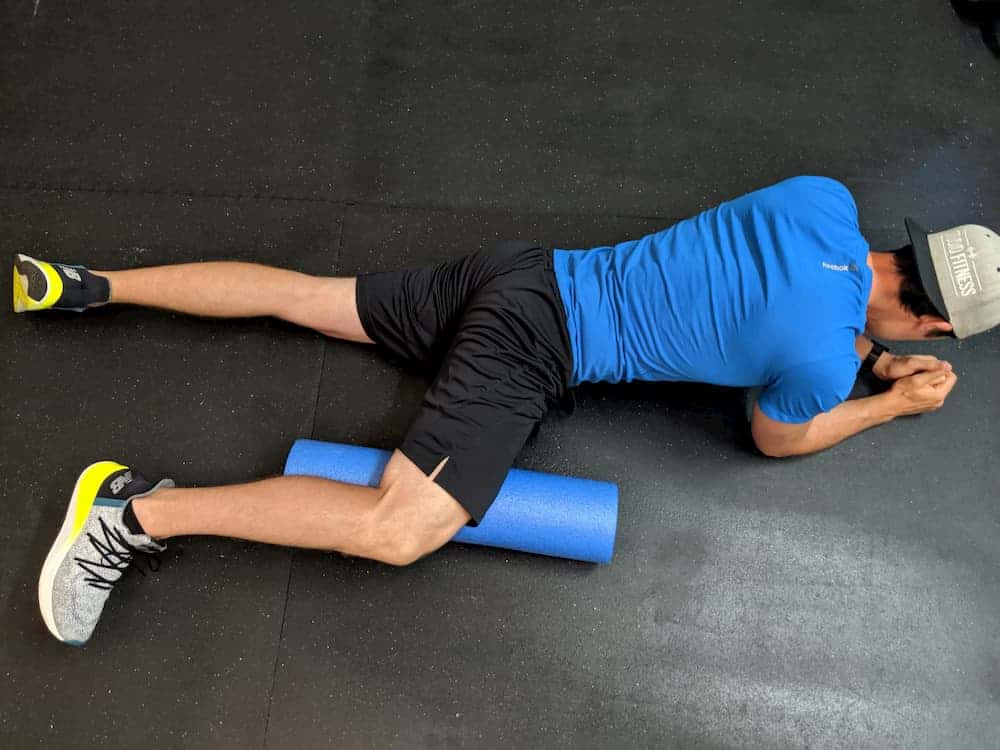 Foam Rolling, Beneficial or BS
If you have been around the fitness community for any length of time, you have inevitably seen someone rolling around on the ground with what looks like a giant hair curler. Most people look like they are in serious amounts […]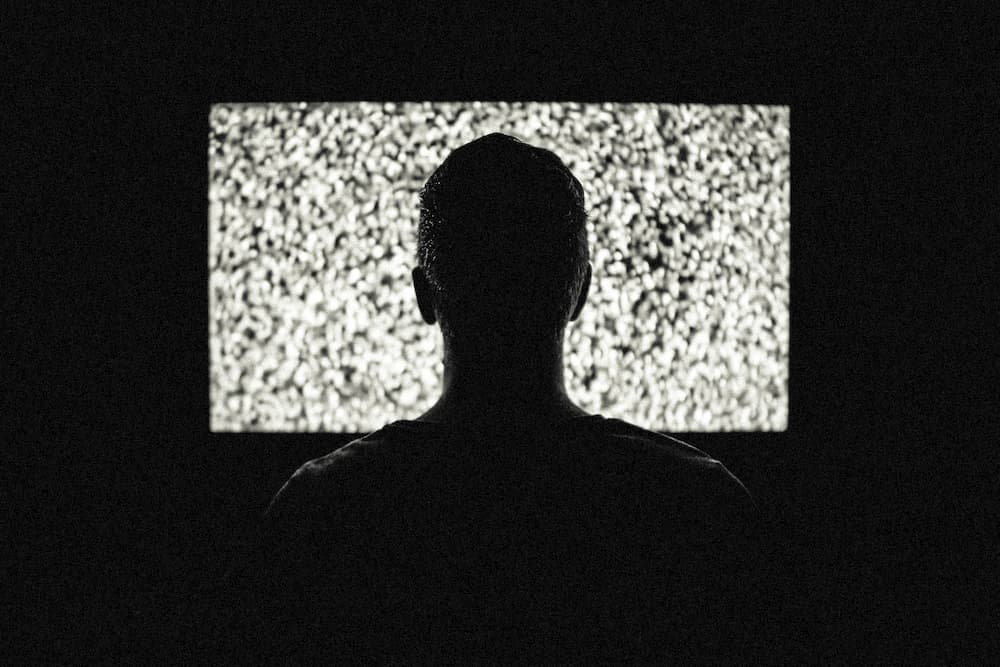 Let's Take a Commercial Break
How many of us watch TV at some point in the week? For many people when we get home from a long day at work we are looking to unwind. I am all for people relaxing after a stressful day. Unfortunately, this can lead to hours every night glued to the screen of either our tv, laptop or iPad.
Get In Touch With Us
WE'D LOVE TO HEAR FROM YOU AND ANSWER ANY QUESTIONS