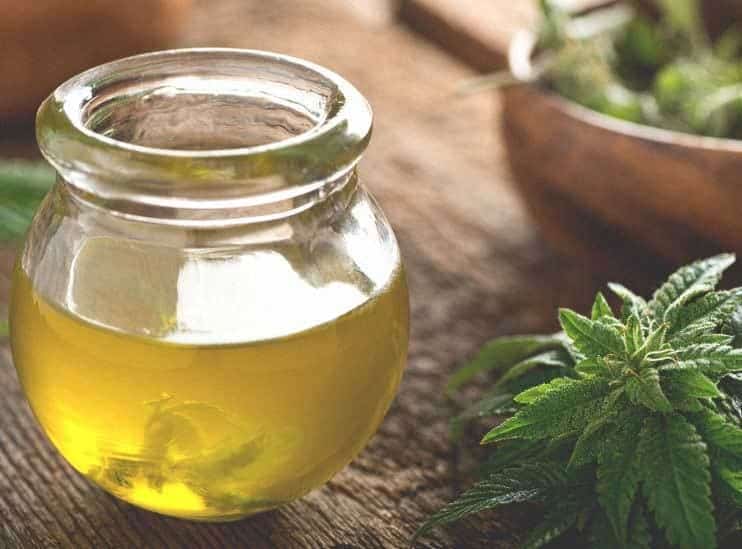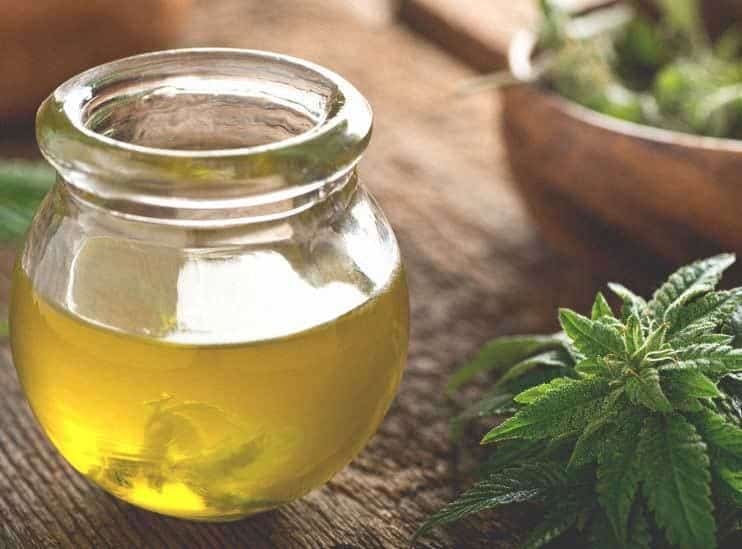 Full Transparency: This post includes affiliate links, if you purchase any products through provided links we may receive a referral commission. We did not receive compensation for this post and the ideas expressed are our own.

---
Over the past few weeks, Kara and I have been testing the waters with CBD. We've both heard great things from numerous people about the benefits of pain relief, reduced anxiety, and better sleep. But, like most things, we wanted to see for ourselves.
Our Hesitations
We've heard about CBD for a while and were always curious. But, I'll be honest, the fact that it was for sale in display cases at gas stations did not foster a lot of confidence for either of us. However, the more we heard about it the more our interest grew.
After hearing numerous people we respect (Joe Rogan, Ben Greenfield, and others) rave about its benefits and suggest it to numerous other, we thought it was time to take a deeper look.
After a few days of research into the different types of CBD products and different delivery methods (Salves, Softgels, and Tinctures) we found a company that we both felt confident in testing a few of their products. 
The Outcome
It's been a month and I have to say… we're convinced!
Over the past few weeks we have been taking low doses (8-12 mg) of the CBD Tincture each evening and our sleep has been phenomenal. I usually sleep like a log but Kara has told me that she sleeps through the night much better than before. 
The tightness in my lower back that I usually feel in the mornings is non-existent. I also feel that my recovery from my workouts has improved.
I mentioned CBD to a family member dealing with lower back tightness and pain. They reported back yesterday that in the few weeks they've been taking CBD they haven't had to take any Advil or Tylenol. Great news for their liver.
Now, I am not a doctor. You should check with yours before starting anything new and your results may differ from ours.
What have we tried?
To see which products we liked, we tested a few of their offerings. As mentioned before we've been taking the 8mg Tincture (250mg Bottle) as well as using the Salve for any spot pain (for example my shoulders and neck tend to get tight) and the energy drink (currently Sold Out which is unfortunate). We just ordered a larger bottle of the tincture (1000 mg) after our first ran out because we enjoyed it so much. 
Selling Points and Requirements
We looked at A LOT of different companies and there were a few criteria that we required before testing any products
THC Free
Alcohol-Free Tinctures
Organic
Independent Lab testing for products
An array of product offerings
Free Shipping (does anyone else hate paying for shipping now?)
Our search lead us to Joy Organics. We've been incredibly impressed with the products and even the customer support has been great, which sadly isn't the case with a lot of websites as I'm sure you know.
After trying the products and realizing this was something we wanted to share with our Fitness Family we reached out to Joy Organics and asked if there was anything special we could do for you. 
Lucky for everyone, they were awesome and have offered a 15% discount on all of your orders.
If you use the code "Studio15" you will receive a 15% discount on almost everything (sample packs and sale items aren't included).
If you have any questions regarding CBD or anything else fitness-related drop us a line at
Kyle@studiofitnessvt.com