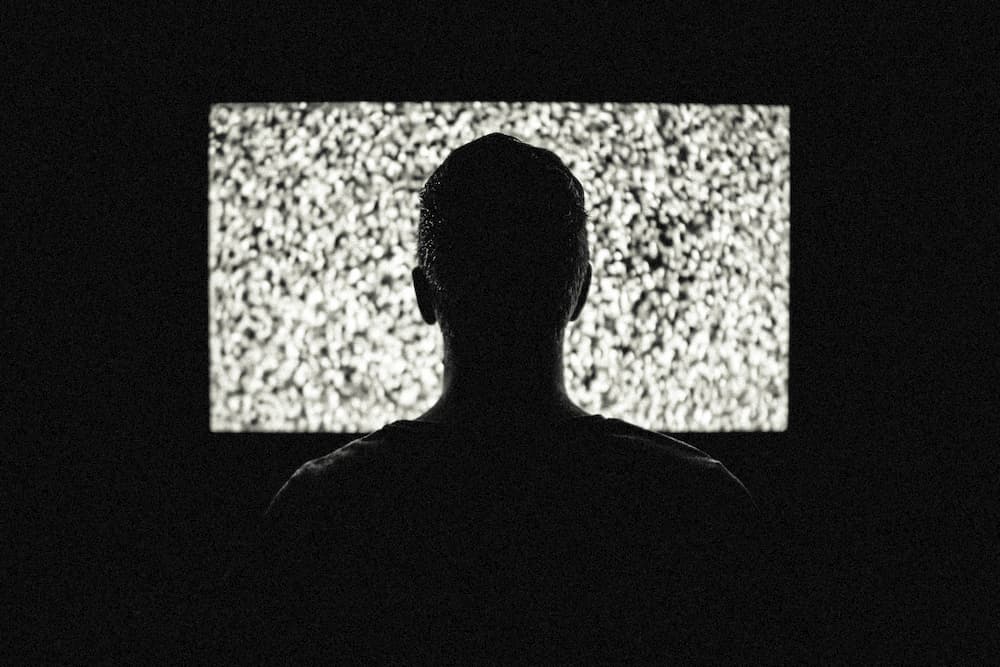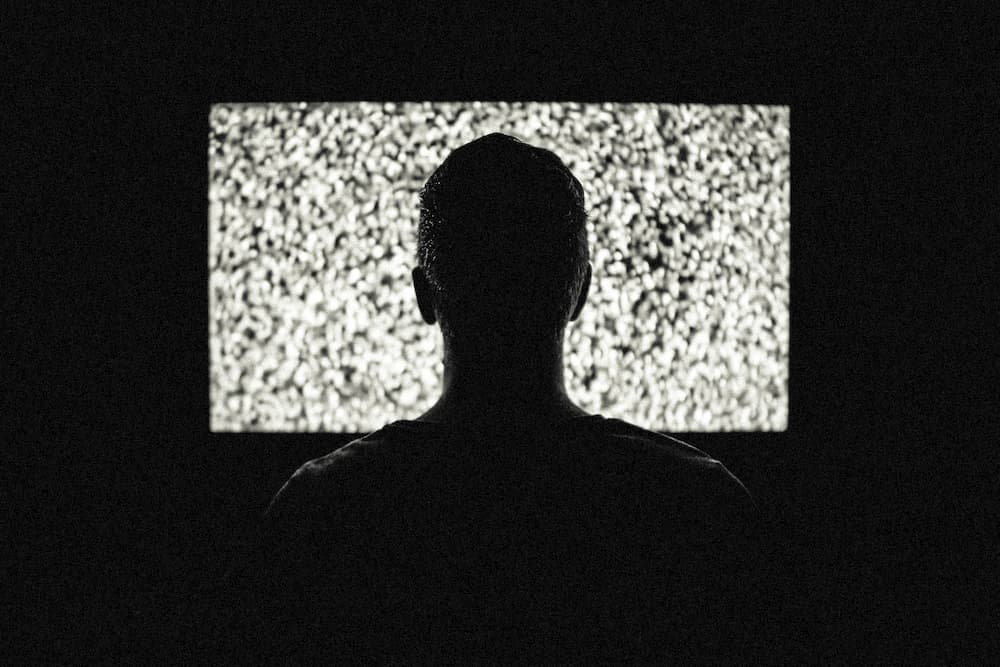 How many of us watch TV at some point in the week? For many people when we get home from a long day at work we are looking to unwind. I am all for people relaxing after a stressful day. Unfortunately, this can lead to hours every night glued to the screen of either our tv, laptop or iPad.

This is not an article slamming the time drain that is television, in all honesty, I think social media is much worse. But for all of the people that have a hard time finding time to exercise I have an elegant solution to your problem.

What if I was to tell you there was a way to have your Cake Wars and get fit too… that was really corny but I couldn't resist.
Your challenge
This week while you are watching TV I challenge you to move during the commercial breaks. Binge watching The Office on Netflix and don't have to worry about commercials? Don't worry I have something for you too.

An average hour-long TV show has 14.5 minutes of commercials, usually broken up into 90 to 120-second intervals. Your challenge, should you choose to accept it, is to work through one of the three provided workouts during the commercial breaks. 

Workout One – Lower Body
Commercial 1 – Squat Pulse
Commercial 2 – Lunge Pulse (Right Side)
Commercial 3 – Lunge Pulse (Left Side)
Commercial 4 – Squat Hold
Workout Two – Core
Commercial 1 – Hold an elbow plank
Commercial 2 – Hold a right side plank
Commercial 3 – Hold a left side plank
Commercial 4 – Hold a Superman
Workout Three – Upper Body
Commercial 1 – Dips off the couch
Commercial 2 – Pushups
Commercial 3 – High Plank Shoulder Taps
Commercial 4 – Back Extensions
If you're streaming your TV, like many of us are these days, I will want you to run through one of these workouts every 10 – 15 minutes. Repeat or hold each exercise for 30 seconds, for a total of 2:00 per workout. I challenge you to do all three workouts at least once per show. If you watch three 30 minute shows, or an hour and a half of TV per night that will give you 18 minutes of per day, or 2 hours of exercise per week. 

Exercise doesn't have to be complicated. You don't have to go to a gym or studio to start or keep yourself fit. While expert guidance can be very useful and helpful there are a number of actions you can take that won't cost you any extra money or time. All you will miss will be the same old prescription drug, Cellphone or SUV ads. A great trade-off if you ask me.
feel free to email me at kyle@studiofitnessvt.com if you need a further explanation or demonstration of any of the above exercises.
Enjoy!