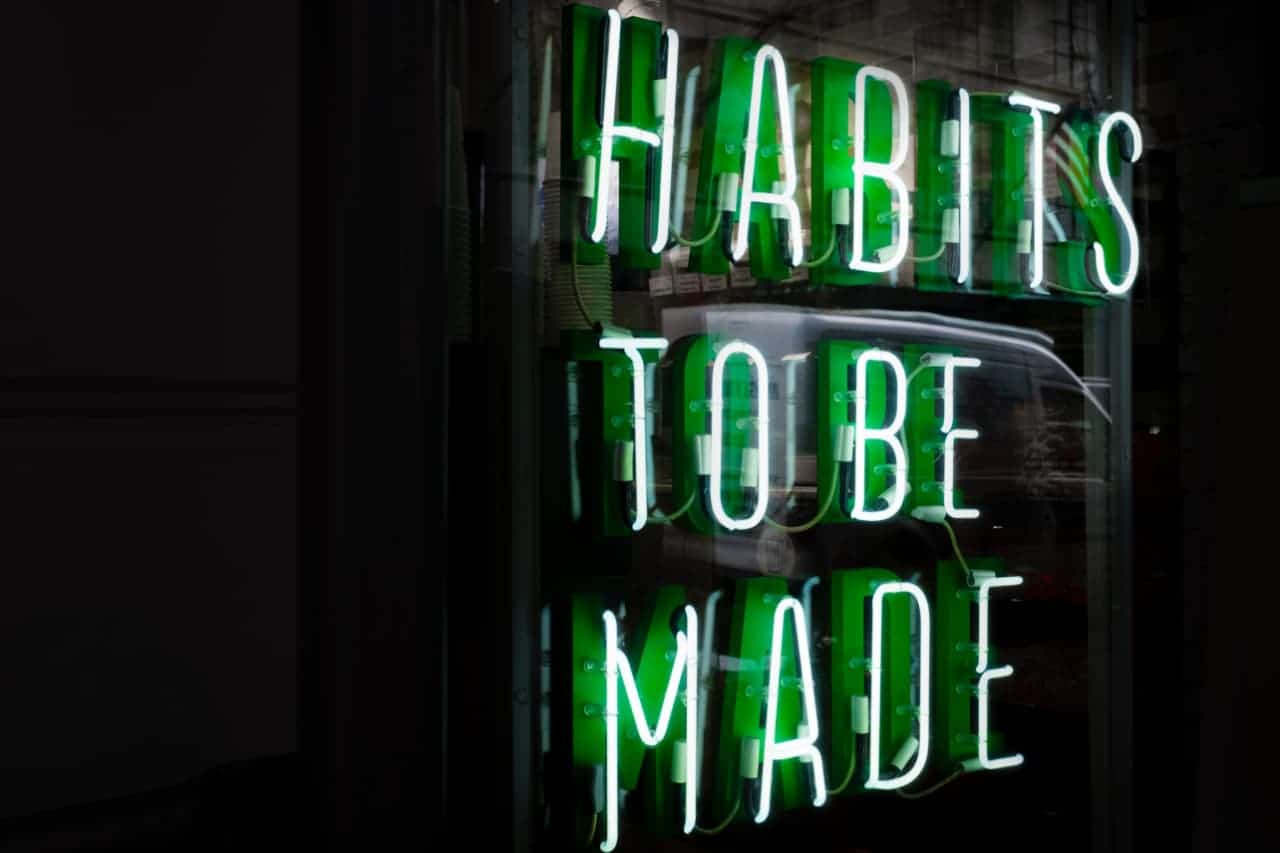 Healthy habits
You've probably heard all of this before…
Drink this, eat that, you should make sure you do this first thing when you wake up or right before you go to bed. If you're anything like me you have a massive list of things that you "Should" be doing, but aren't. Last night while I was thinking of all the healthy habits that we've developed over the years I thought to myself, "How can we get more people to do this?". We truly believe most people are a few healthy habits away from an exponentially better life. But, changing your life doesn't happen overnight. So we developed a plan.
Each week we will be issuing a healthy habit challenge. One simple habit per week we would like to see more people add to their lifestyle. If you accept our challenge for the week, check in daily to hold yourself and others accountable. We all know that when we hold each other accountable we are much more likely to succeed. Our hope is that a few of these habits will end up sticking long term and over the course of the next year you will develop a healthy lifestyle you've always wanted.
What do you think? Are you ready to get started? Because we're starting, RIGHT NOW.
Challenge 1 – Water
Challenge 3 – Planks
Share your progress
If you accept our challenge be sure to check in every time you complete a challenge on our Facebook and use the hashtags
#HealthyHabitsChallenge
#StudioFitnessVT
Bring a Friend
If there is someone you know who could benefit from a few extra healthy habits, challenge them! Share this page or a specific challenge page and challenge them to participate with you. There's strength in numbers and we want as many people as possible to live healthy, happy lifestyles.